Ethiopia Fast Track
Airport Meet and Assist
VIP Assistance at Addis Ababa - Bole Airport ADD
CHECK PRICE
BOOK NOW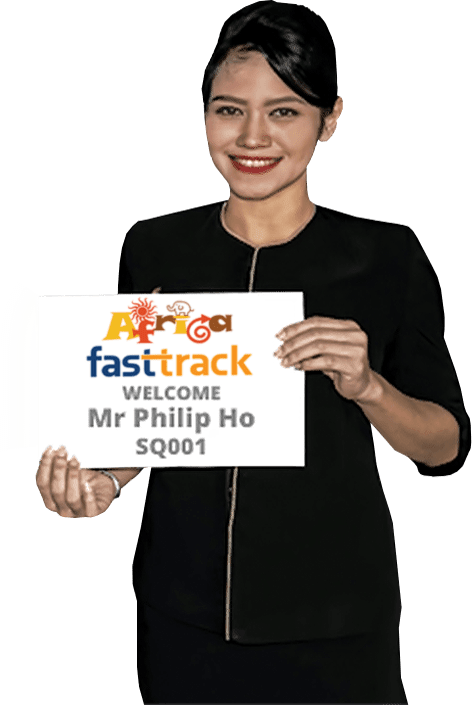 Meet and Assist at Addis Ababa | Ethiopia Airport Assistance. For any traveler, airline or cabin class.
Addis Ababa Bole (ADD) is a very busy African airport, now very popular for African connections and transits. Using a Meet and Assist Service will help ensure a quick arrival, a smooth departure, and a successful transit or connection.
Fast Track's service in Ethiopia's Bole airport will add a first class feel. It will include special immigration handling, help with boarding pass, VOA and bags.  Before you go, our team will help you select the exact service you need.
Airport Assistance service in Ethiopia's Addis Ababa (ADD).
Ethiopia Airport Assistance
The Ethiopia Fast Track and Addis Ababa Airport Meet & Assist teams have been operating airport concierge in Bole airport (ADD) for several years. During that time they have given Ethiopia Airport Assistance to 100's of travellers who have then passed through the airport smoothly, easily & quickly.
Ethiopia Fast Track Arrival at Addis
On arrival Meet and Assist English speaking greeters will meet you near the air bridge. They will ensure you get full Airport Assistance and will assist you through health, passport or visa controls. Next they will escort you to the baggage and customs area, and will help you retrieve and move you bags past customs inspection. Then our local Meet and Greet staff will also help find your driver or receiving party. Or if you have booked a connection service, show you to the check in for your next flight.
Bole Departure Airport Assistance
On departure, the Bole Meet & Greet team will contact your driver to coordinate the drop off place and time. After welcoming you at the curbside they will assist you through check-in, health requirements, customs and immigration. Then they will take you to your airline lounge. Finally, at boarding time they will escort you to the boarding gate and say farewell.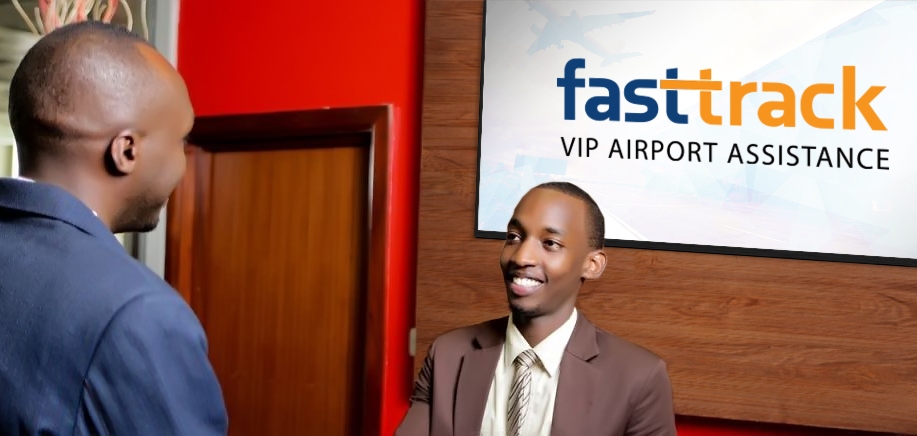 Connection help at Addis Ababa
We give Fast Track help in Addis Ababa for connections (involving immigration) or for a transit (without immigration). Our Meet & Assist greeter will meet you near the air bridge where you enter the main terminal. Our VIP concierge team will guide and escort you through connection and transit process. Their service will include help with arrival & departure and/or transfer procedures. Basically, whatever is needed for a successful connection. Finally, they show you to your airline lounge, or escort you to the flight departure gate.
Booking Bole Airport Assistance
Our expert Meet & Greet booking staff will explain the options and services available before you travel. They know the ins and outs or every African airport, including those in Ethiopia. They will help you understand, choose and order the exact Airport Help that you need. So the service you get is exactly the service you want.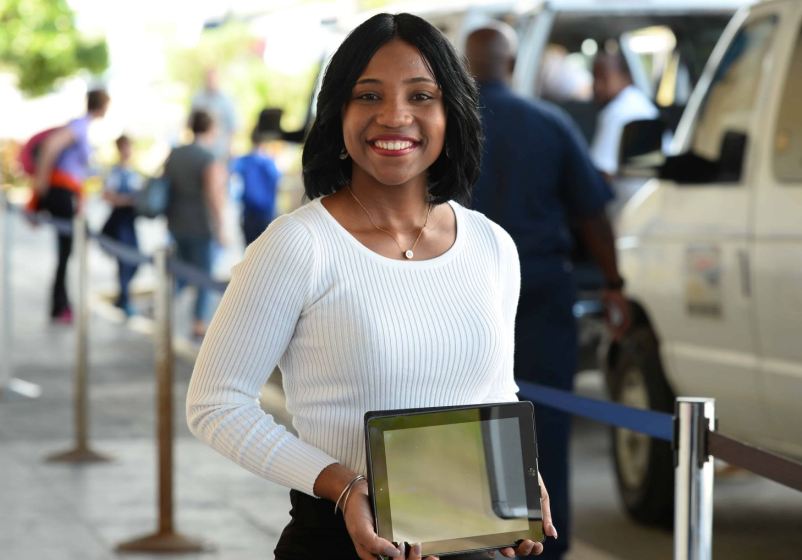 Booking is easy. Check out the 5 step process here: How to Book Meet & Assist 
Ethiopia Airport Assistance for all
Meet and Assist services are available to any traveler, on any airline, and in any cabin class. As well at in Addis, our airport help is also offered in most major commercial airports around Asia Pacific, Europe, the Middle East and the African continent.
Notably in South Africa we serve the airports of JNB, CPT, DUR, PLZ and GRJ and we serve Tanzania, Kenya, and Uganda as well. We offer travelers in Africa meet & greet concierge assistance in each of those airports' international and domestic terminals. 
About Ethiopia
Located in the Horn of Africa; Ethiopia is an ancient country with much culture to offer. Some of the earliest skeletal evidence of humans has been found in Ethiopia. It is also home to one of the oldest alphabets in the World known as Ge'ez script dating from 9th century BC until now. Many people regard Ethiopia as the most amazing place on the planet with wonderful people, tremendous history dating back thousands of years and truly memorable wildlife.
The capital Addis Ababa is a city on the verge of ancient mystery. Inside the city itself it is polluted, very busy and some tourist want to leave it as quick as they arrive. However, here one can sample some of the best food in Ethiopia with a great selection of traditional restaurants.
Next Step
See the 5 step How to Book Ethiopia Airport Assistance guide. Or read our posts & articles for more about Airport meet and assist services. And if you still have some questions, see the answers to the most commonly asked questions at Airport Meet & Assist FAQ